PROFICIENT RESTORATION LLC
RESTORATION PROFESSIONALS
Metal – Marble – Wood – Janitorial
(914) 326-7900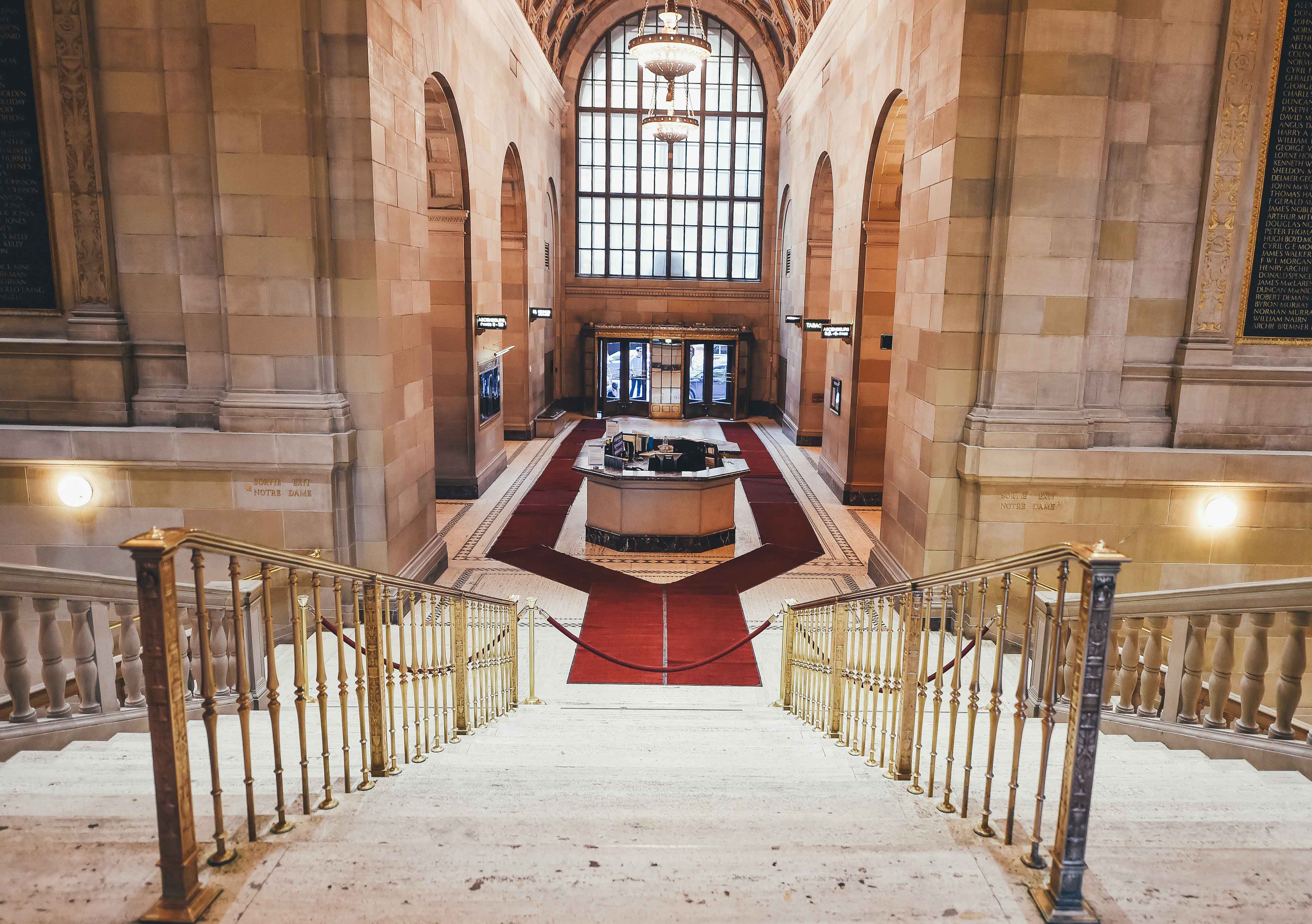 Metal Restoration
Professional metal restoration and maintenance services. Scratch removal, spray application painting, facade restoration and much more. We utilize the highest grade materials and the latest techniques.
Marble Restoration
Professional marble restoration and maintenance services. Marble, granite, slate, limestone, terrazzo, epoxy and more. Facade restoration, counter tops, columns, walls. Honing, polishing, crystallizing, chemical cleaning, We do it all!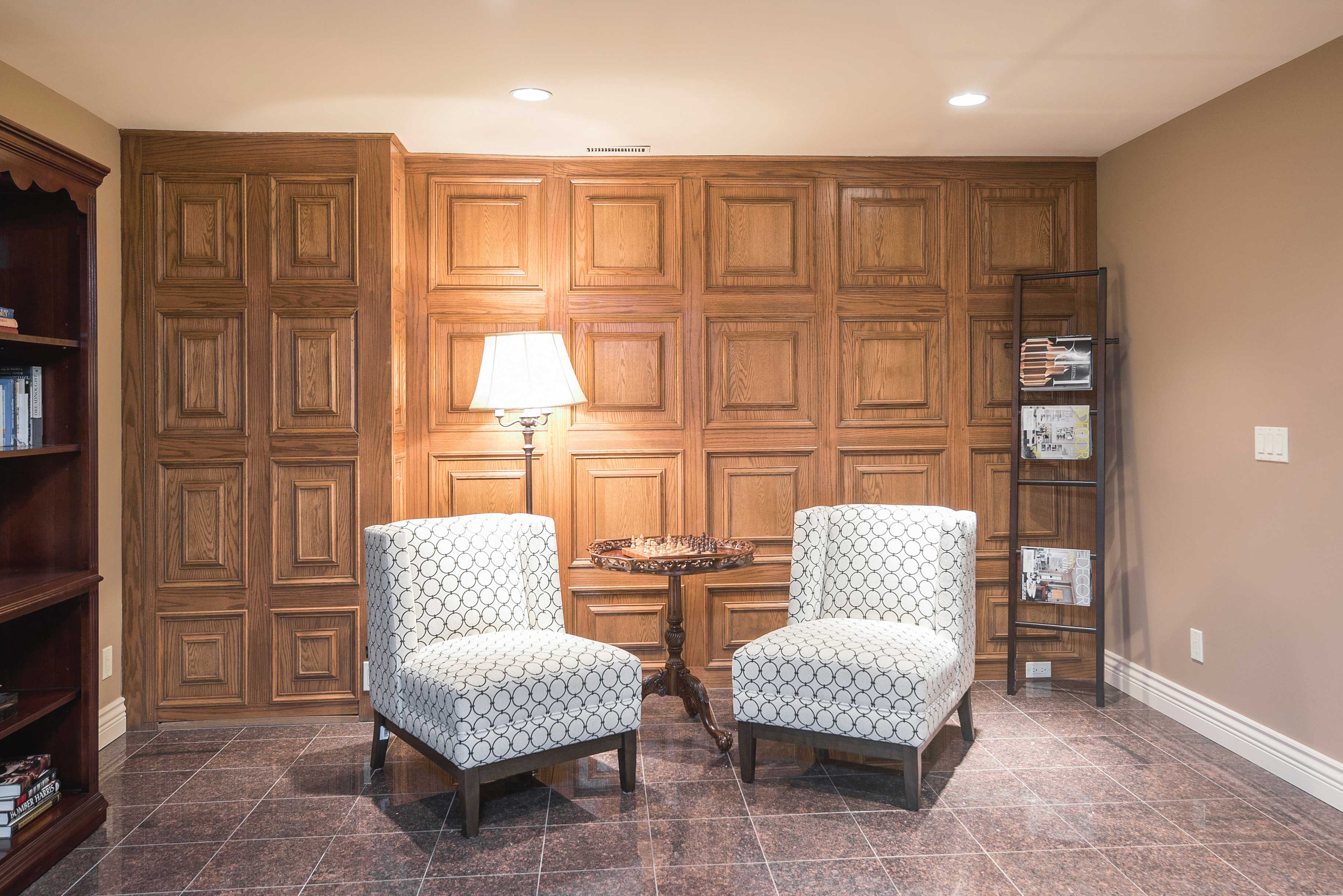 Wood Restoration
Professional wood restoration and maintenance. Aged, new, synthetic or natural architectural wood. Doors, counters, conference room tables, floors, wall panels. Touch ups or full restorations. We specialize in all of it.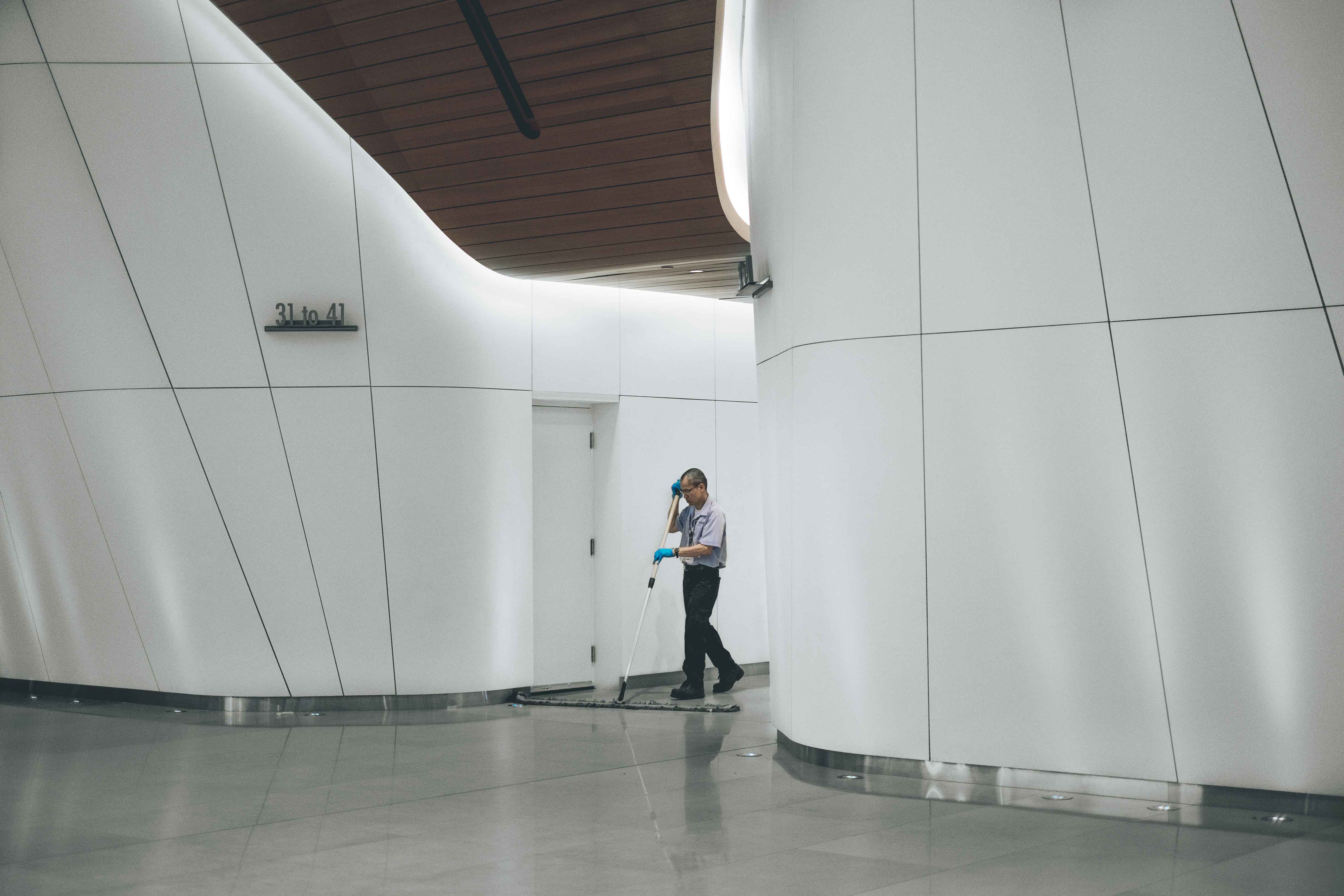 Janitorial Services
Professional janitorial/ commercial cleaning services. Full building or office cleaning. Construction cleanups, carpet cleaning, upholstery cleaning and more. We utilize the best materials and equipment to perform this work.