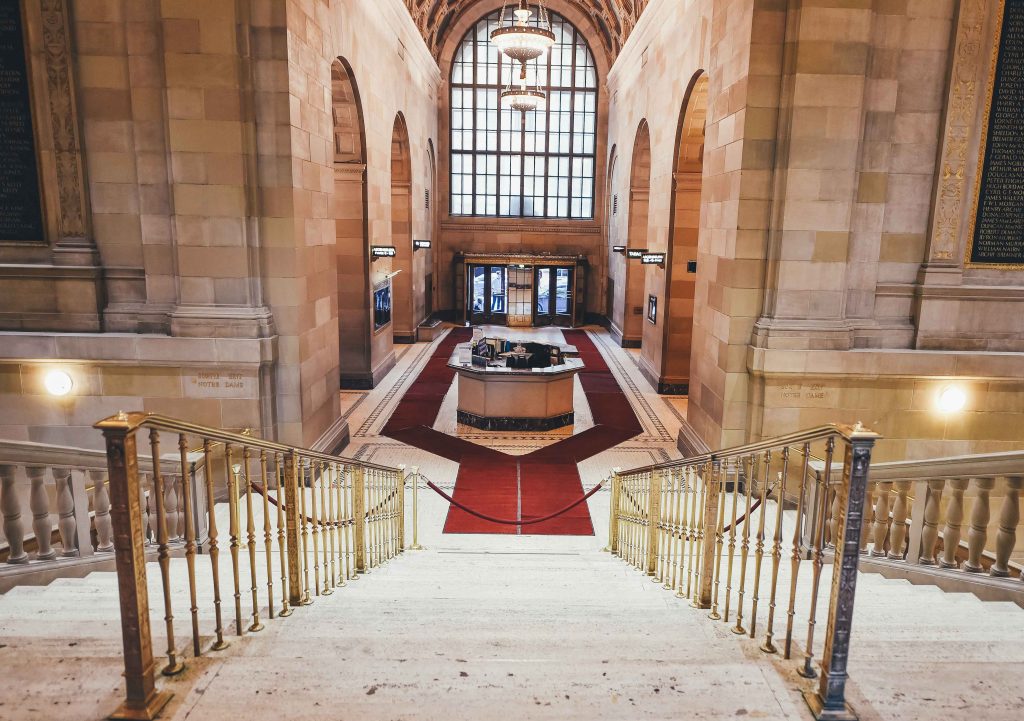 Proficient Restoration LLC
Restoration Professionals
About Us
Proficient Restoration LLC is a full service architectural restoration company serving all of the Tri-State area.
We specialize in metal, marble and wood restoration and maintenance. We also specialize in Janitorial/ commercial cleaning. We provide high quality service with an emphasis on customer service.
We work for several of the largest management companies and building owners in NYC and the Tri-State area. Keeping their properties sparkling throughout the year. We are known for the high quality of our work and have all the references to prove it. We offer our customers a one stop shop.
If your organization is in need of any of the following services, give us a call at (914) 326-7900. We'll come take a look and provide a proposal to perform the work. We offer the highest quality services at reasonable pricing. Our management team has a combined 75 years of experience in the industry.
We perform:
• Metal Restoration & Maintenance
• Marble Restoration & Maintenance
• Marble Repair
• Wood Restoration & Maintenance
• Full Service Janitorial Cleaning
• Construction Cleanups
• Spray Application Painting
• Carpet Cleaning
• Upholstery Cleaning
• Wood Floor Restoration
• Custom Tailored Maintenance Programs That Meet Your Buildings Needs
We work hard for our customers and always meet their high standards and goals.
If you haven't given us a shot, you haven't seen how beautiful your building can truly look.
Professionally maintained buildings = full occupancy…
Commercial or residential properties; We are here for you. Give us a call…
When you hire Proficient Restoration LLC, You've hired the most proficient staff in the industry!
Contact Us
(914) 326-7900

gil@proficientrest.com

2005 Palmer Avenue, Suite 1085
Larchmont, NY 10538