Proficient Restoration LLC
Metal – Marble -Wood – Janitorial
Our Services
Metal Restoration

Metal refinishing & maintenance. All finishes including Natural finished, mirror finished, oxidized, stainless steel and non-directional finishes. We also provide expert services of scratch removal, re-graining and vandalism repairs.
Painting Services

Spray application painting of all types including duranodic aluminum, anodized aluminum and steel. We utilize the highest grade PPG paints, primers and materials. Body filling repair services also available.
Marble Restoration

Professional restoration & maintenance services of all types of stone including marble, granite, terrazzo, limestone, slate and terracotta. We also provide crack repair.
Wood Restoration

Professional wood restoration & maintenance. We do it all! from full restorations to touch-ups of nicks and scratches, polishing, filling and re-varnishing. We can restore your architectural wood to a like new state.
Janitorial Services

Professional building and office cleaning services. All types of commercial cleaning performed. Carpet care is also a staple of the services we provide. We utilize the highest grade carpet cleaning machines. We also provide construction cleanup services, pressure washing, sidewalk cleaning to remove gum and grime and much more!
Maintenance!!!!

Its just a simple fact that over time; maintenance of your architectural metal, marble and wood is cost effective. Waiting until the architectural object needs restoration is much costlier over time. Maintenance also insures your building always looks good and maintains good curb appeal and happy residents. We can custom tailor architectural maintenance programs that suit your particular building and your particular need within your particular budget. Call us today for more information!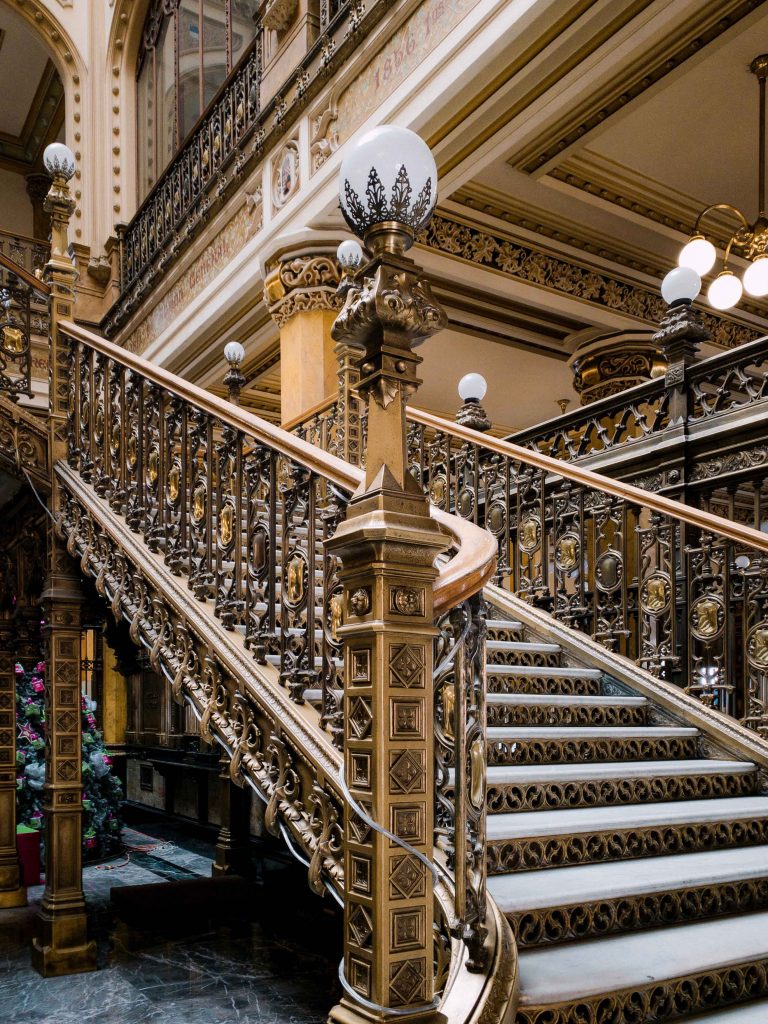 Building Entrances
Building Lobbies
Elevator Cabs
Lobby Floors & Walls
Revolving Doors
Statuary Finishes
Scratch Removal
Crack Repairs
Spray Applicated Painting
Carpet Cleaning
Janitorial/ Commercial Cleaning
Sidewalk Cleaning
Pressure Washing
We are known for our quality of work…
Our quality of work is second to none. We are often complimented on our work. We've been able in the past to succeed at restorations others have failed at. Our customers have confidence in our ability to provide quality services!!!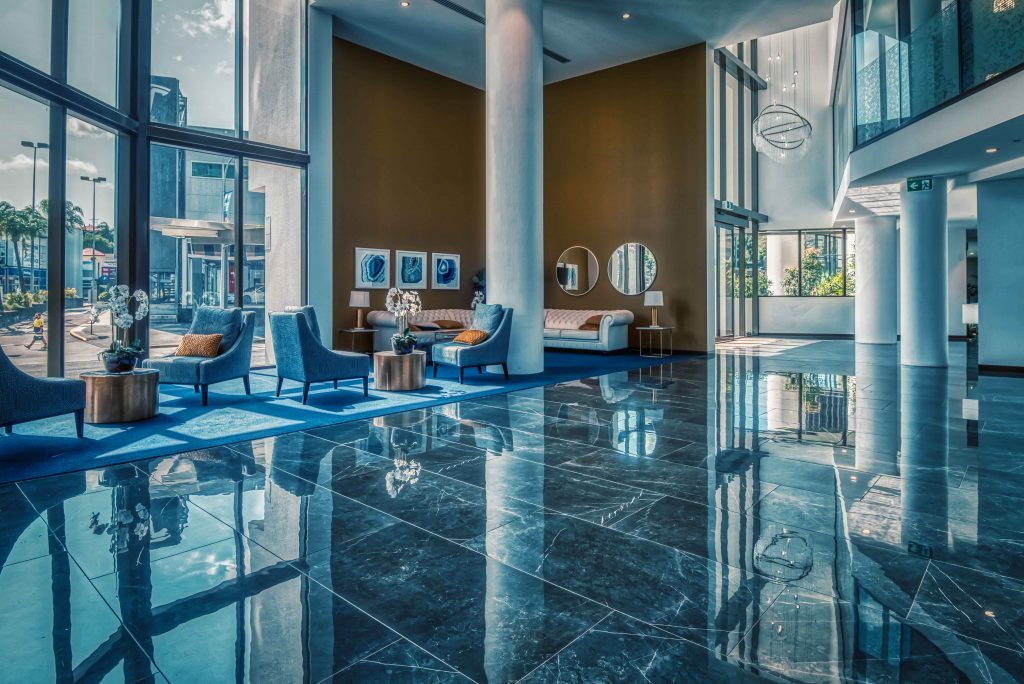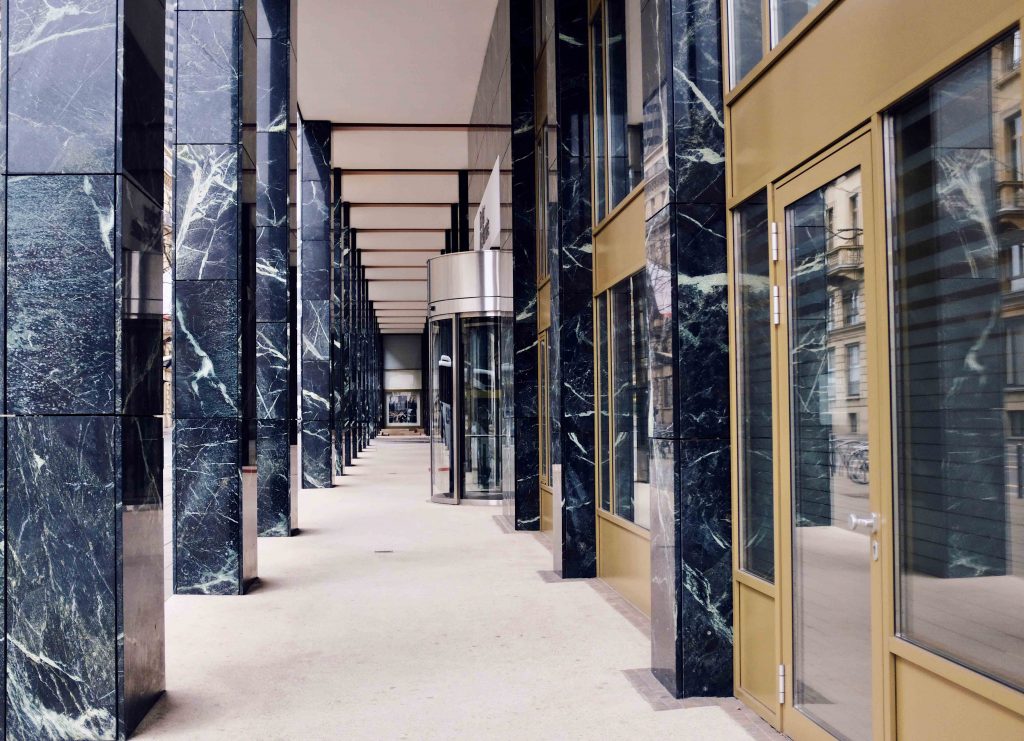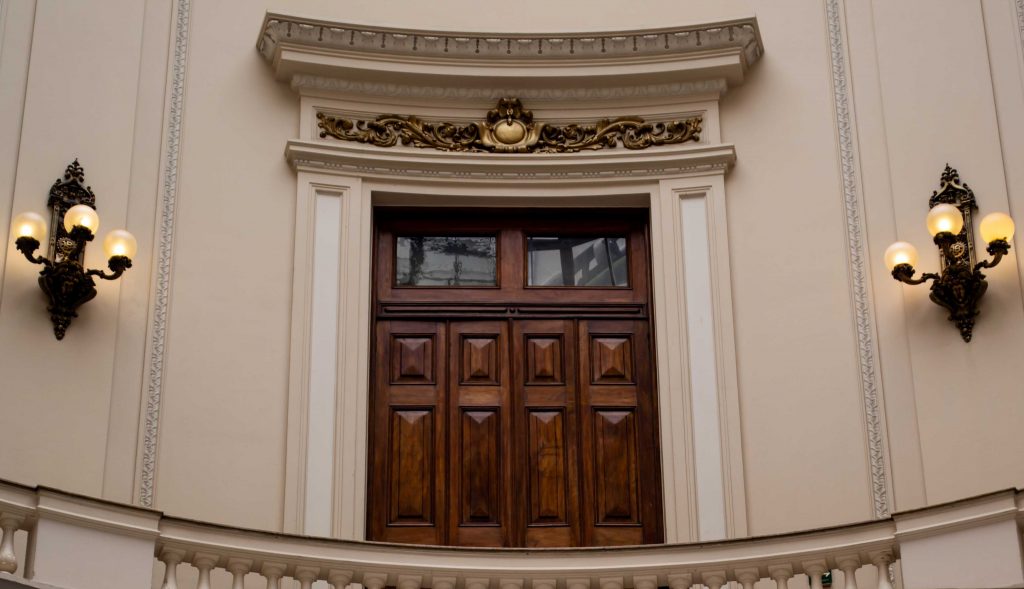 Contact Us
(914) 326-7900

gil@proficientrest.com

2005 Palmer Avenue, Suite 1085
Larchmont, NY 10538